About 1.6 million dollar US is the average cost when a company is infected with a phishing / ransonware campaign attack. Microsoft is now the leading security company offering a solid security suite. Still have doubts about Microsoft being top notch on security, put us to the challenge.
It is getting more complex to unify a simple identity, especially with hybrid mode, acquisition, consolidation. But it is possible, and solution exists. We know, Akilon has made it one of its specialities.
Identity management is the heart of any Microsoft cloud project. Whatever project, technology, identity is the key to success.
Since your identity is now public (hope you were aware of that) Microsoft does have the necessary solution to secure your identity.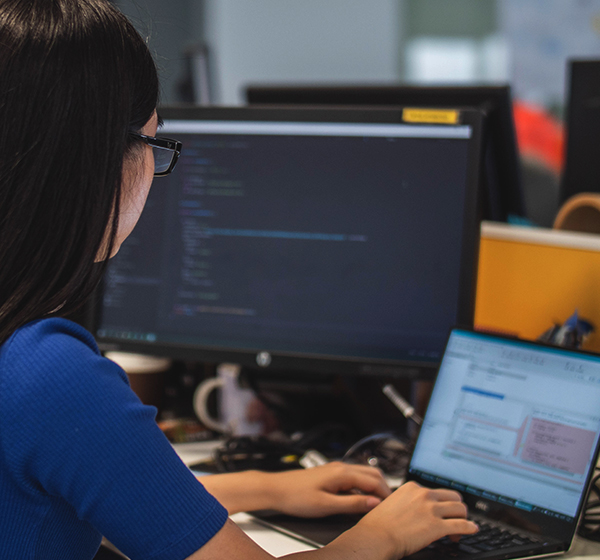 With your corporate data flowing everywhere and becoming more and more decentralized, how do you secure it?
Akilon has been on the bleeding Edge regarding Microsoft security solutions. From Defender, ATP, MFA, compliance, conditional access, information Protection, Advance Threat analytics, we master all those technologies.
Microsoft and its security suite : Enterprise Mobility and Security will help you secure your identity, your data, have visibility on your authentication, and provide for a 2nd authentication factor if necessary.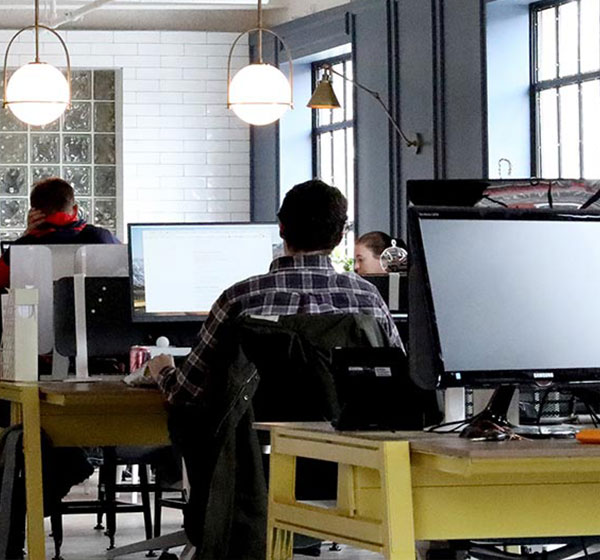 Consultation & Service offer
Akilon have a team of senior consultant with years of expertise in Active Directory implementation, Microsoft security solution, Azure Active Directory and much more.
Whether you would like:
Implement a PasswordLess solution
Consolidate your numerous identity and your AD forest due to an acquisition / consolidation
Implement a biometric solution like Windows Hello for Business
Implement or upgrade a certificate infrastructure / PKI
Implement the latest CAS-B solution from Microsoft : Cloud App Security
Secure your company data and Intellectual property with Microsoft EM&S