Akilon has always been a leader and pioneer when it comes to Windows deployment and automatization. As far as SCCM was known as SMS, Akilon as and still driving many SCCM and Windows project, for which we have developed is a very deep understanding of SCCM and Windows deployment to which is unique in this industry.
Not having the right expertise on your Windows 10 journeys could lead to frustration and disaster. Akilon will work closely with your team to make sure they understand the new stuff and Microsoft fast pace in regard to new technologies.
SCCM is without a doubt the best tool to deploy, manage and service Windows 10. Still on Windows 7? No worries, SCCM has all the logic to help you smoothly migrate to Windows 10.
For many organizations, trying to follow the rapid pace that Microsoft is adopting for Windows 10 and SCCM, is very difficult. But Akilon help and guide you.
Ever thought on managing all your devices (including laptop, desktop, mobile ) from one Web console without any infrastructure. Intune can help you achieve this, whether you have windows 10, Ipad, Mac, Iphone, Android.
Microsoft Intune is a 100% cloud solution for your Enterprise. You will benefit from a simple platform to manage and won't require a full time admin. With Intune, your IT staff will finally be able to manage all your corporate and even Windows 10, all from a single web portal.
Whether you want to secure your mobile device with specific corporate policy , or want to embraces BYOD or COYD. Meet compliance and data security requirements with best practice security, patching and baseline configuration tools to ensure the health and compliance of your environment.
Consultation & Service offer
A windows 10 migration is not as simple as we think. The OS migration concept has evolved over time. Windows 10 is not just an OS anymore, but part of a broader ecosystem that all talk to each other Microsoft product.
Windows 10 migration assessment
Application compatibility assessment with Desktop Analytics
Architecture, implementation and support of SCCM Current branch
SCCM 2012 migration
Intune implementation and best pratices
Windows 10 optimization
Best pratice to deploy and secure your Windows 10 and mobile devices.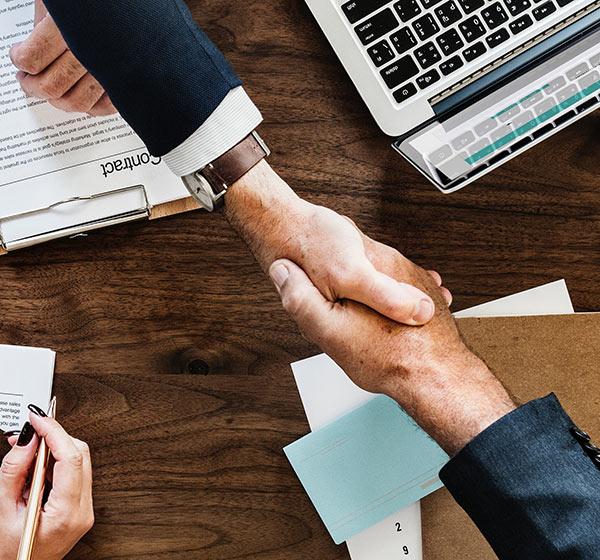 Mobility & Deployment