About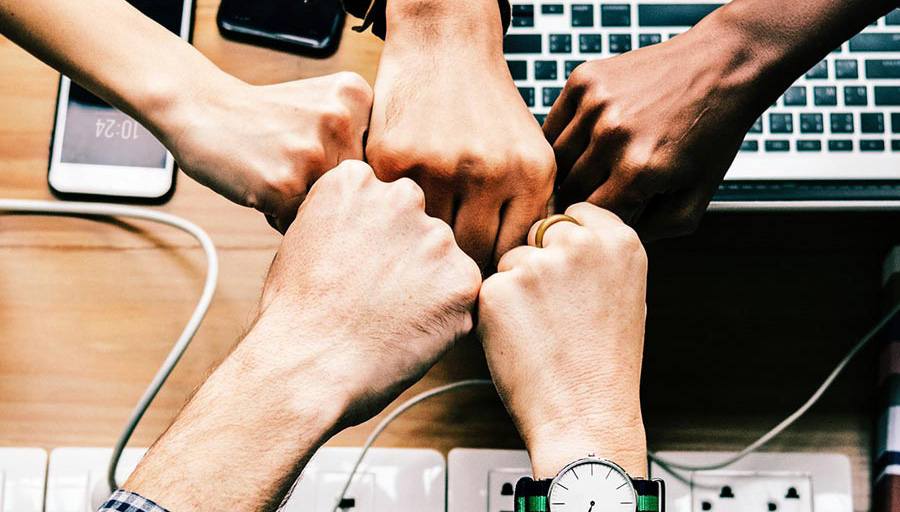 Akilon is a multiple award winning Microsoft Gold partner that includes top senior Microsoft consultants, expert on understanding and implementing Microsoft solution, operating mostly in Montreal, Quebec. Our team is just passionate about Microsoft technologies.
Akilon is operating mostly in Montreal, Quebec with a reputation as the go-to partner for Microsoft technologies, especially around: identity, security, office 365, mobility & Windows deployment and collaboration.
We have teams that span Microsoft's productivity suite and the skills to help business successfully adopt and realize value from their investments. We compete daily with national and global consulting firm, but we move faster, we are more strategic and we are light years ahead of those big guys. We evolve the way the world works.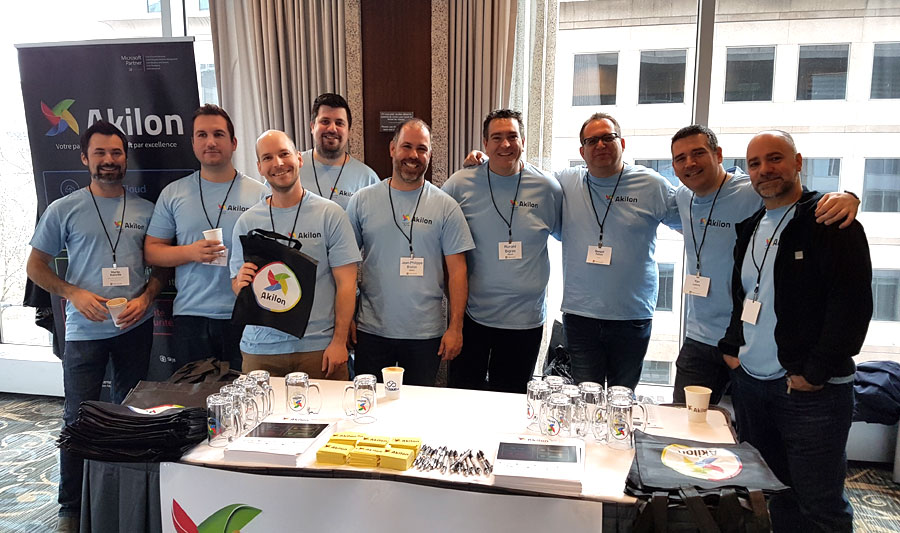 Founded by Jean-Philippe Breton and Ronald Bigras, Akilon is the result of a common business vision from those 2 professionals. Their ideas and gold were to bring a completely new approach within the Microsoft Partner ecosystem in the Montreal area.
Their deep technical knowledge and their particular client approach brought Akilon to life on September 2009, right in the middle of an economic crash.
Learning, learning and more learning, that is our key to success to stay ahead of everyone.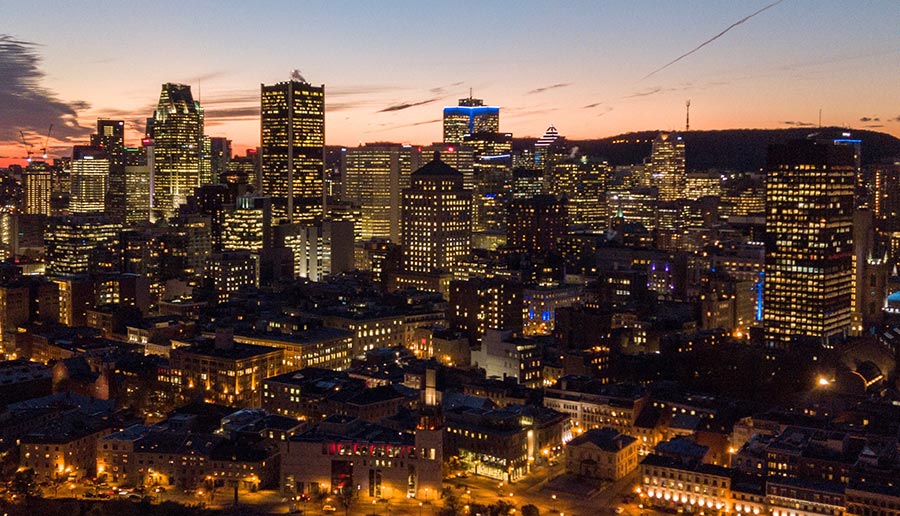 Akilon is presented as an expert and leader on implementing Microsoft solution by offering specialized and custom solution in a continuous evolving world.
Our mission is simple, be different, act differently, understand the client and bring value.
We want to answer specific client needs regarding Microsoft solution with agile innovated solutions… that's our secret sauce.